Facilitating giving
is our original cause
The Donor's Fund is the charity director's most valuable ally.
By setting donors free, we exponentially increase total giving.
By arming charities, we exponentially increase total revenues.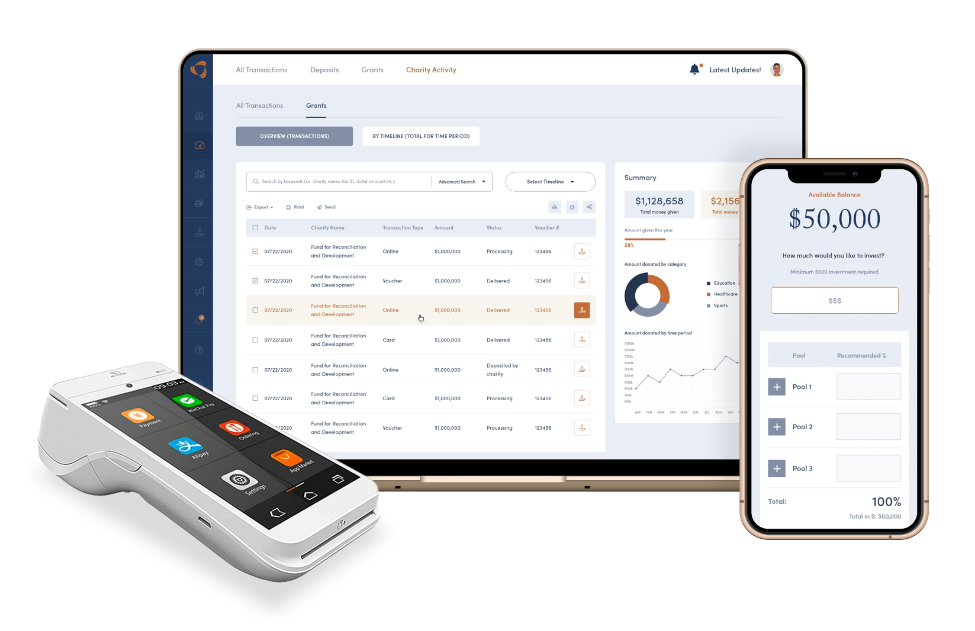 Key Benefits
Get more out
of all the giving
Discover more powerfull fundraising, all at the same processing fees provided by payment merchants.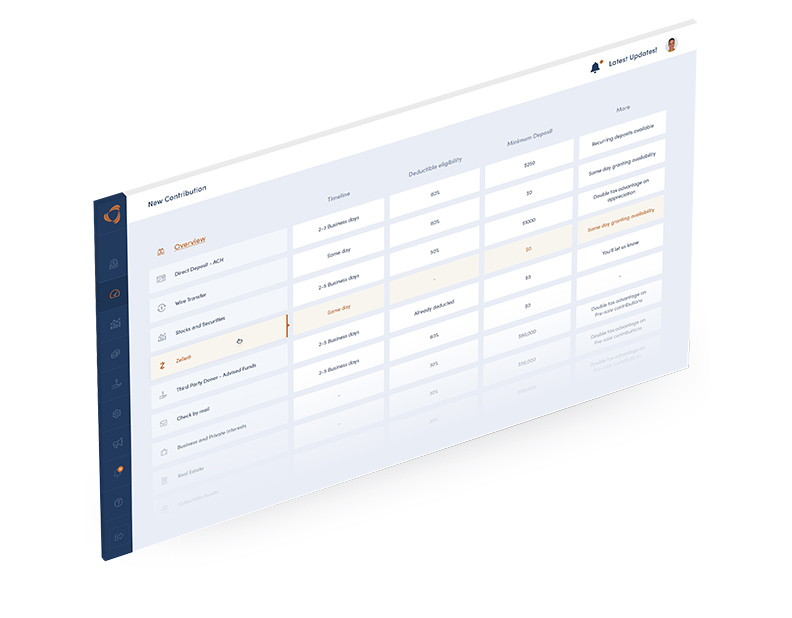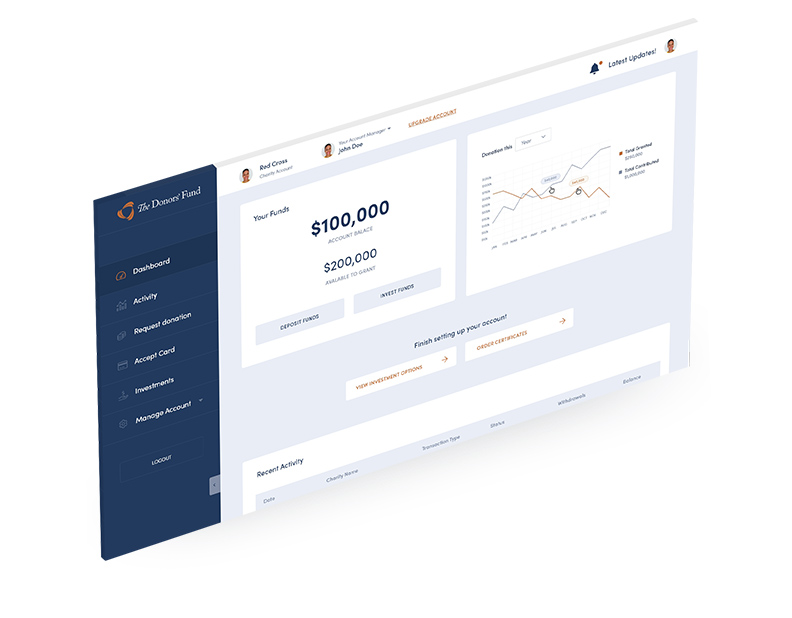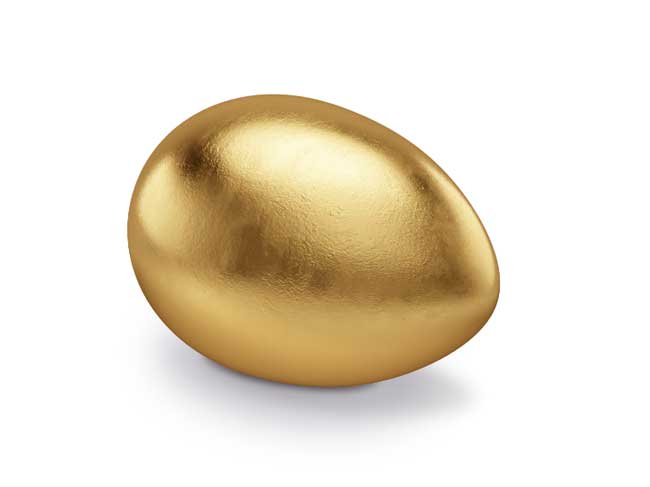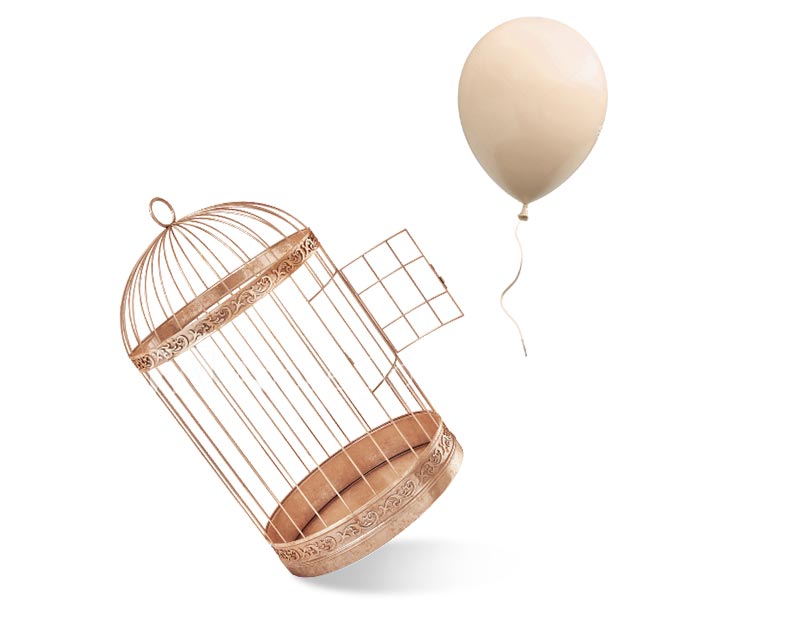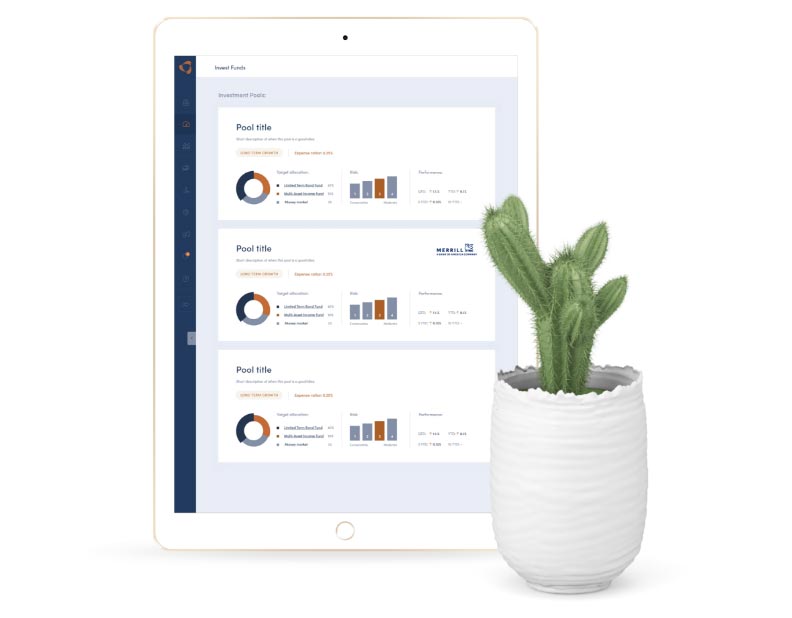 Many more ways to get

Online portal

Mobile app - Coming Soon

Giving Card

Prefilled Checks

Charity Websites

By Phone

Contactless QR Codes

RE & Other Assets

Profile Page in our CharitdataTM Database

Next-day funding direct to your bank

Get your funds up to 4x faster by signing
up for ACH direct deposit.

Accept all forms of assets

Now accept complex assets including
stocks, cars, collectibles, and more.

Zero administrative burden

We keep you free to focus on your
charity, not on donations. No need
to send receipts or track donors.

Managed Investment Accounts

Grow your sitting funds with professionally
managed investment portfolios, ranging
from conservative to aggressive.

View Investment Pools
Online portal
A resource that makes you
a more resourceful charity
Process the Giving Card

directly on our online terminal

Print custom QR codes

on your campaign materials for easy, contactless grants

Remote check deposit

with digital capture right in your TDF dashboard

Fundraising website API

allows donors to make donations at the press of a button (as simple as PayPal)

CampaignConnectTM plugin

funnels donations from fundraising platforms such as Rayze.it

Rich, custom profile page

educate your donors with your logo, mission, images, videos, and other insights

Send pledge reminders

with custom grant requests through our Zelle®-like peer-to-peer payment system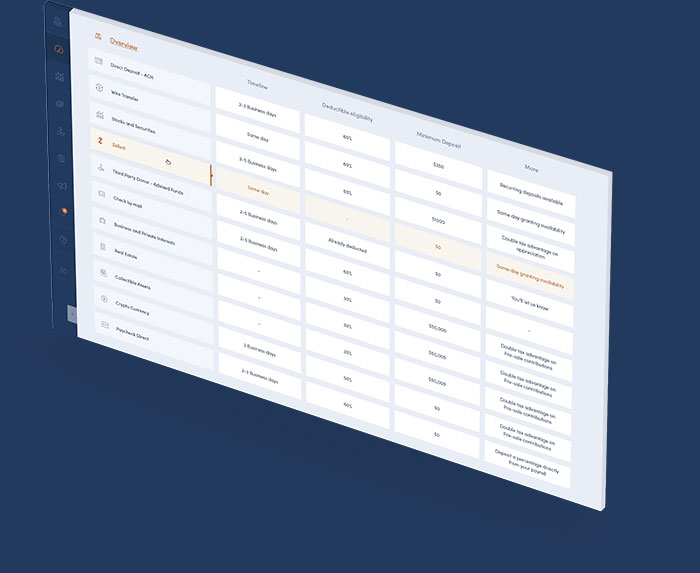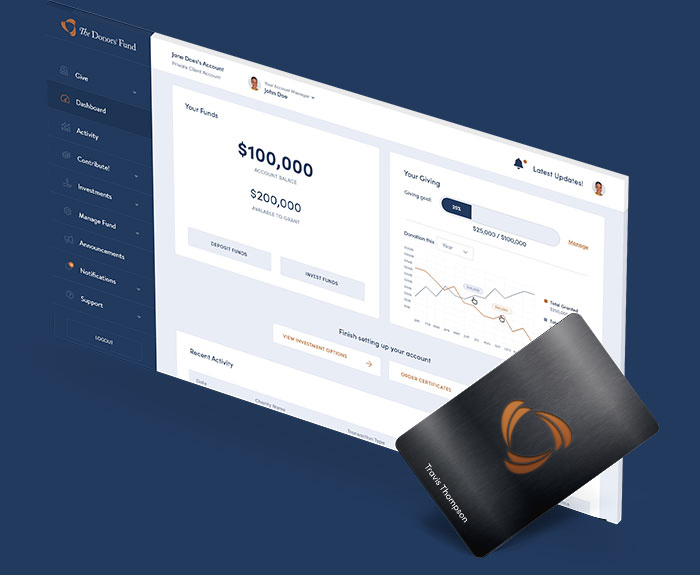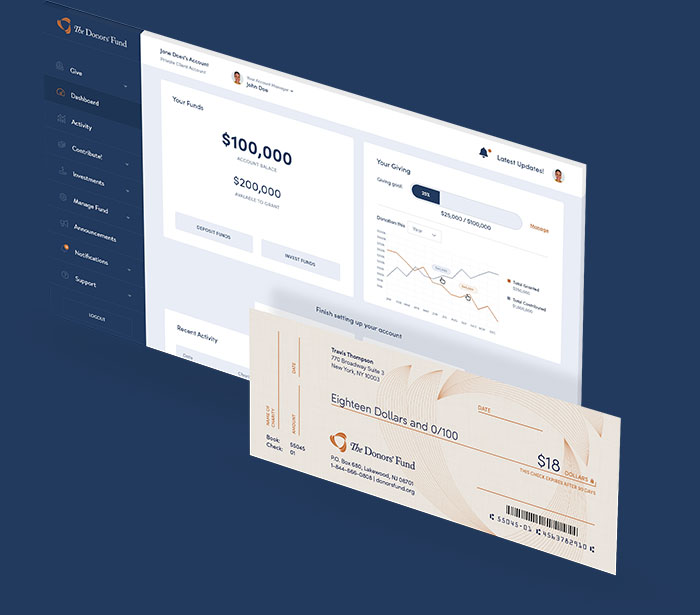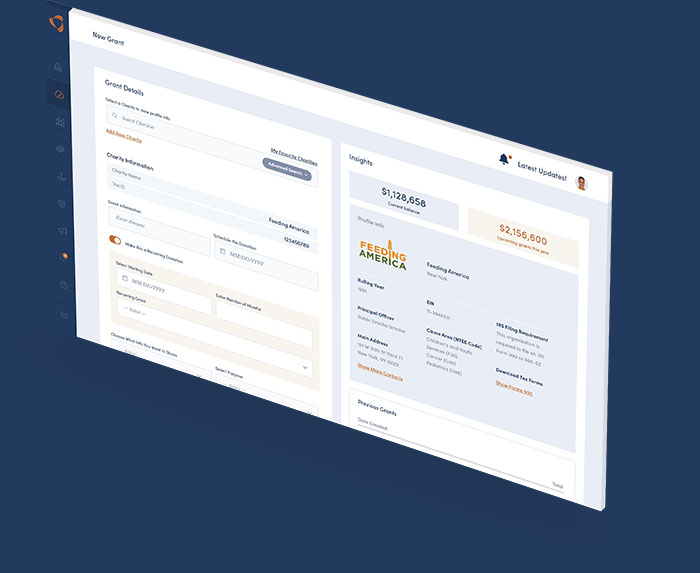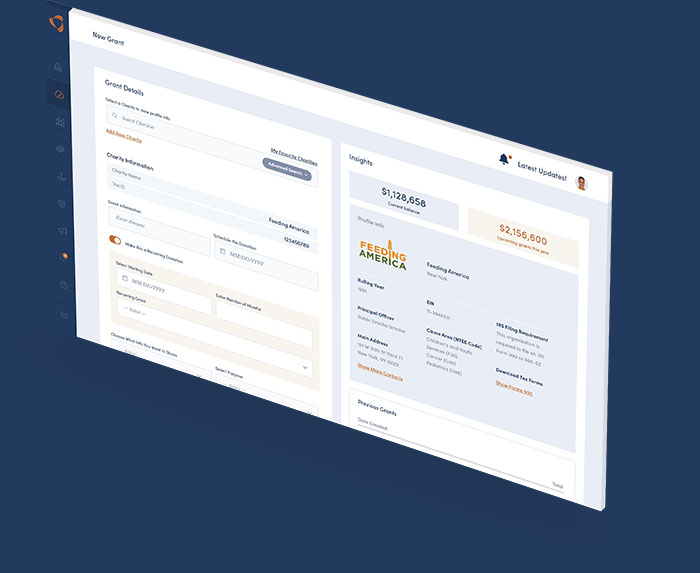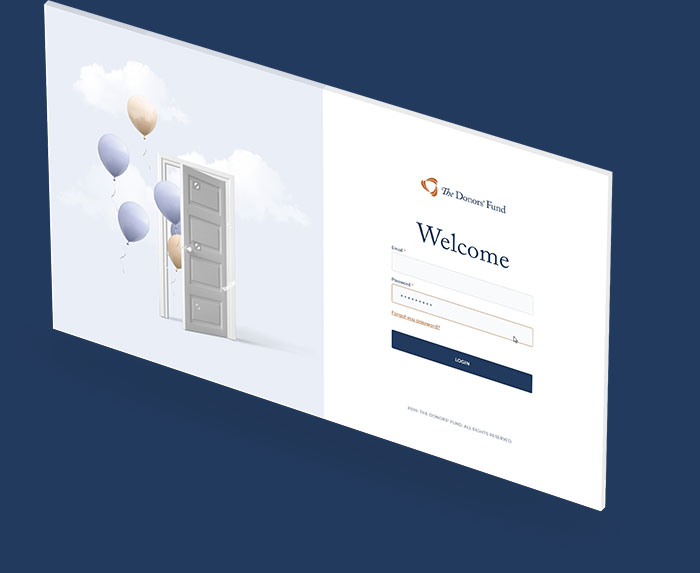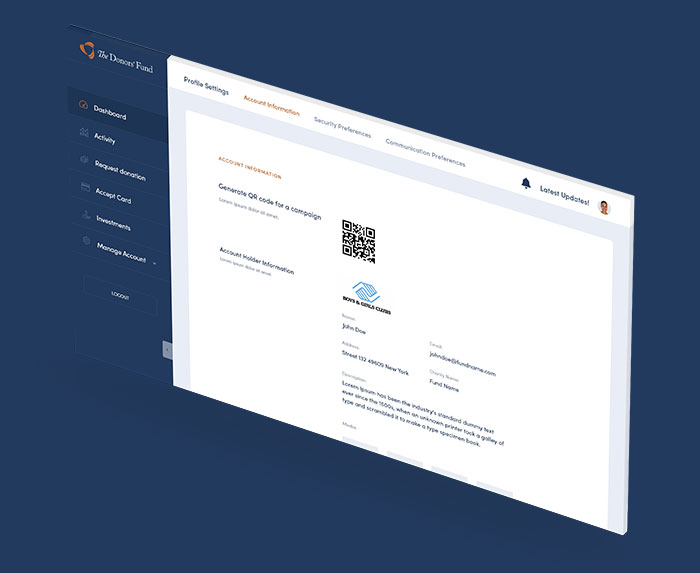 More donors. More avenues.
More revenue.
Want to learn more about how
we serve charities? Speak with
one of our dedicated advisors:
Schedule a call