Growth GivingTM
Our investment portfolios empower you
to grow your funds tax-free. So you can
give even more when you're ready.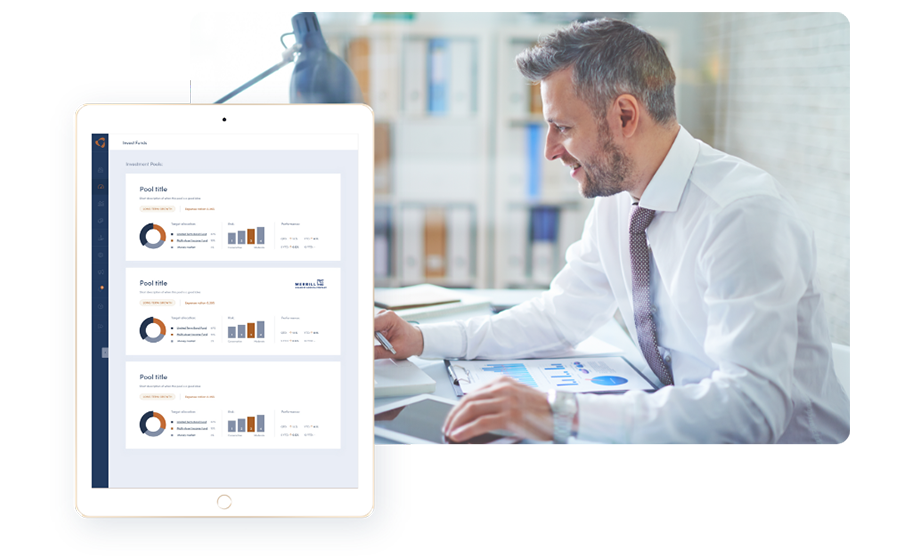 Investment Benefits
More change from every dollar
with the give-grow-grant equation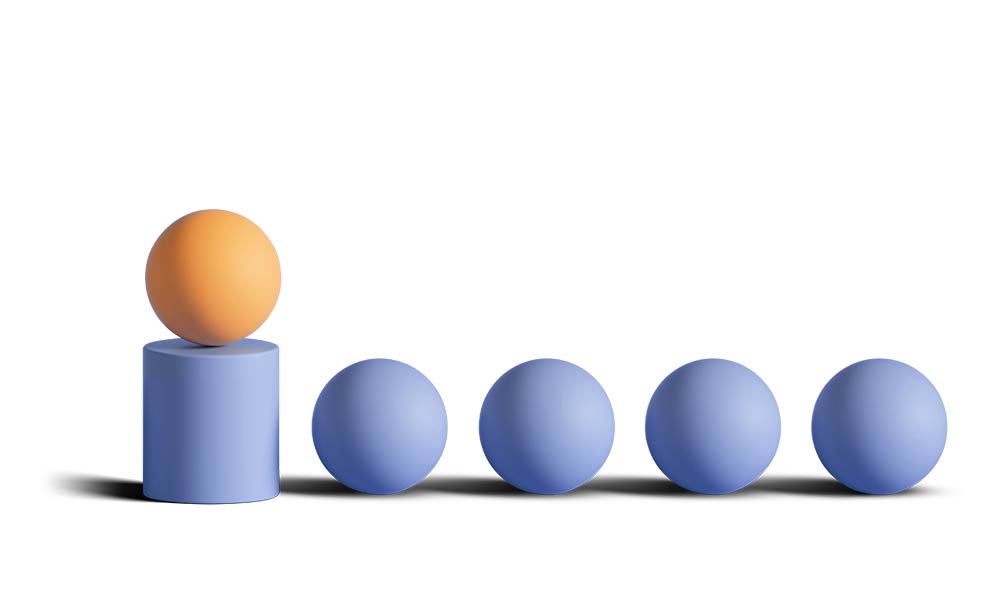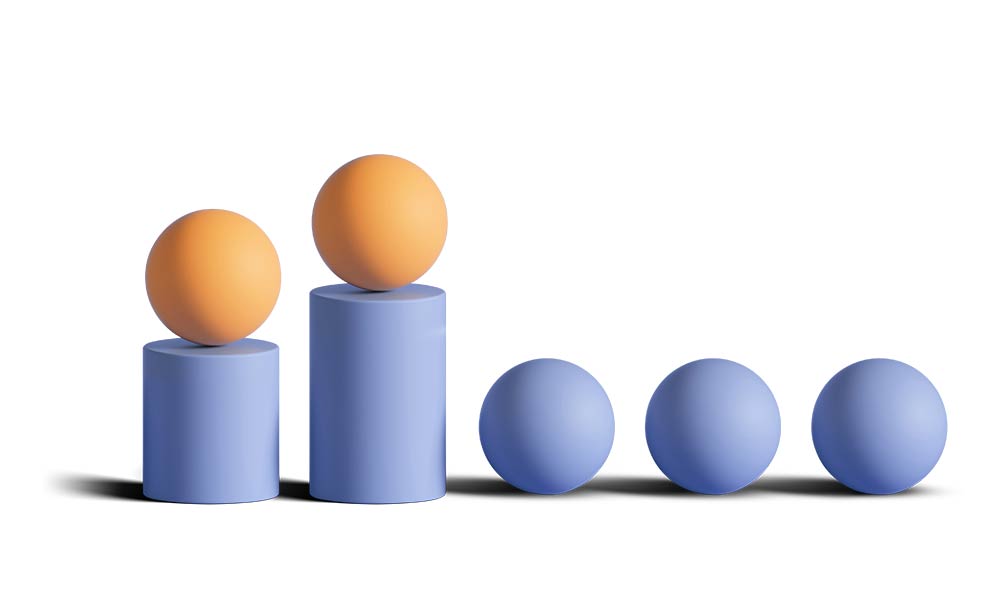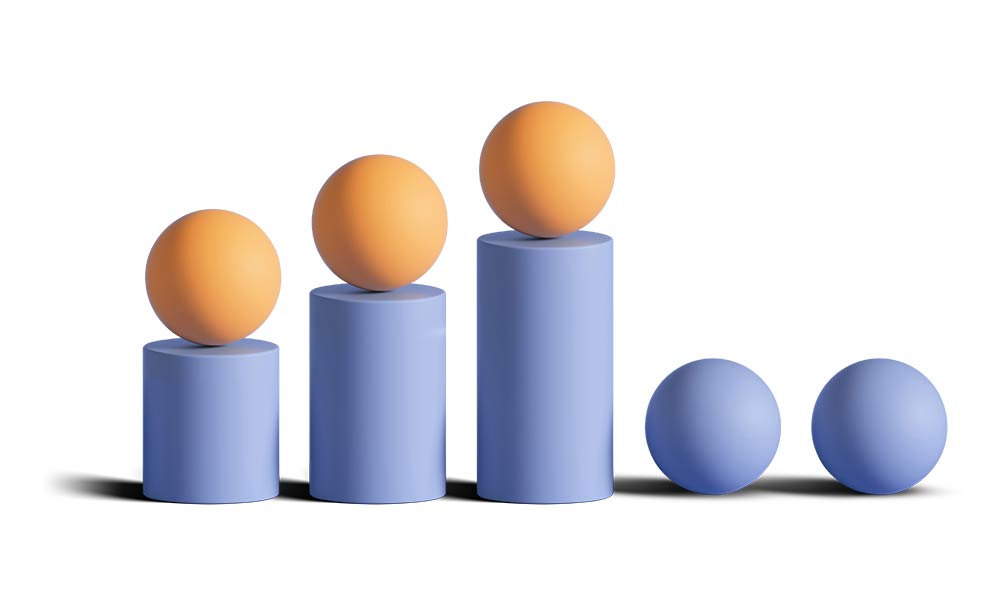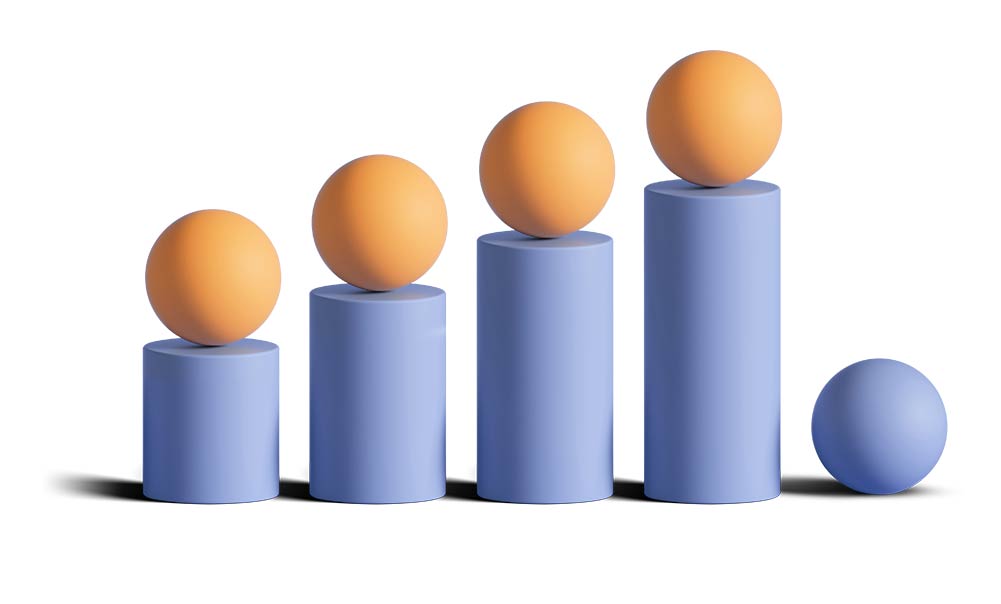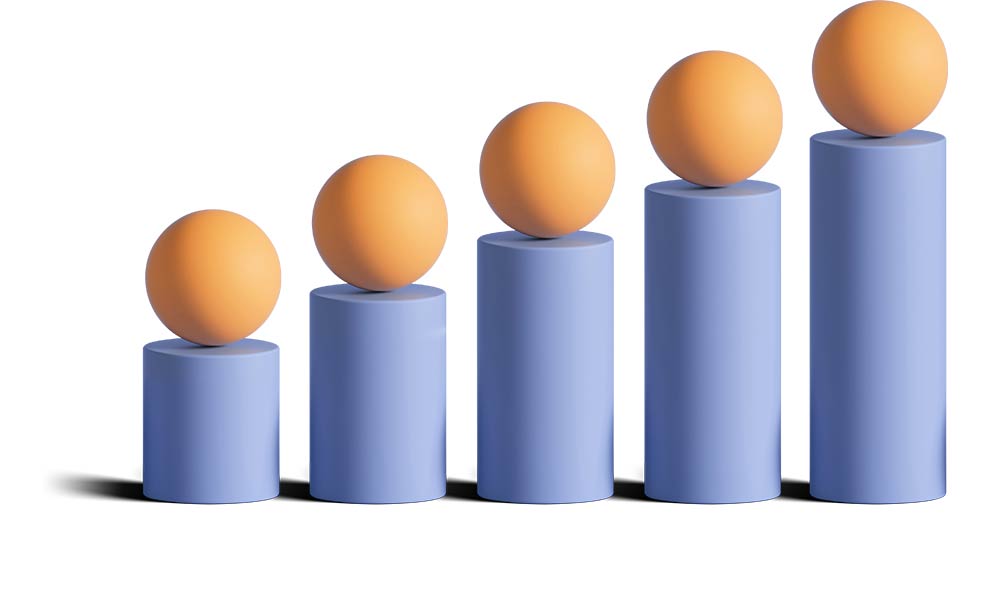 Tax-Free Funding

Your funds go in tax deductible, grow tax-free, and are distributed tax-free to the charities you choose.

Select your exposure level

Place your funds across different investment portfolios ranging from most conservative to most aggressive:

Funds managed by giants

Management by leading financial institutions helps reduce risk and promote growth, leaving you with more to give.

Lowest Investment Minimums

Begin your Growth GivingTM journey small, or spread your invested funds across more portfolios with a low minimum of $500.

Individualized Portfolio

Private Client Exclusive

As a private client, you have the power to choose, transition, and grow your accounts in the way that works best for you.
How It Works
Seamless two-way bridge
between investing and giving
1
Open a general giving account with The Donor's Fund
2
Transfer funds from your giving account to portfolio(s) you prefer
3
Log in for daily performance updates or to update allocations
4
Grant as usual by transferring funds back to your general account
No wait periods. No annual transfer limits.
You're Free to giveTM as often and as generously as you like.
1
Open a general giving account with The Donor's Fund
2
Transfer funds from your giving account to portfolio(s) you prefer
3
Log in for daily performance updates or to update allocations
4
Grant as usual by transferring funds back to your general account
Conservative Income pool

Asset allocation
Fixed Income

52%

Cash

18%

Equity

30%
Risk
Performance (annual average)
| | | | | | | |
| --- | --- | --- | --- | --- | --- | --- |
| Inception: | | 5.96% | | 5 year: | | 5.84% |
| 1 year: | | 9.65% | | Q3: | | 2.71% |
Balance and growth pool

Asset allocation
Fixed Income

33%

Cash

4%

Equity

63%
Risk
Performance (annual average)
| | | | | | | |
| --- | --- | --- | --- | --- | --- | --- |
| Inception: | | 9.35% | | 5 year: | | 8.84% |
| 1 year: | | 14.51% | | Q3: | | 4.63% |
Growth pool

Asset allocation
Fixed Income

4%

Cash

4%

Equity

92%
Risk
Performance (annual average)
| | | | | | | |
| --- | --- | --- | --- | --- | --- | --- |
| Inception: | | 11.10% | | 5 year: | | 9.99% |
| 1 year: | | 14.16% | | Q3: | | 6.47% |
Make your first investment:
join The Donors' Fund today
Want to learn more about
Growth GivingTM? Speak with
one of our investing advisors: