Private Client
Elevate and enrich
your giving experience
Welcome to the Private Client platform, an exclusive, white-glove experience designed for high-net-worth donors with annual giving budgets above $50,000.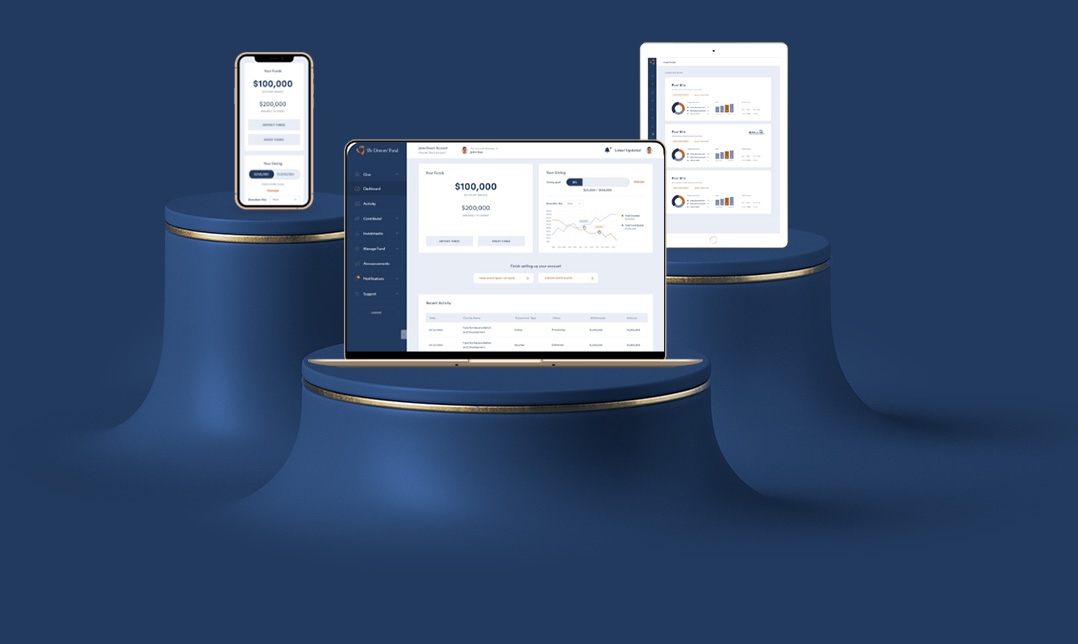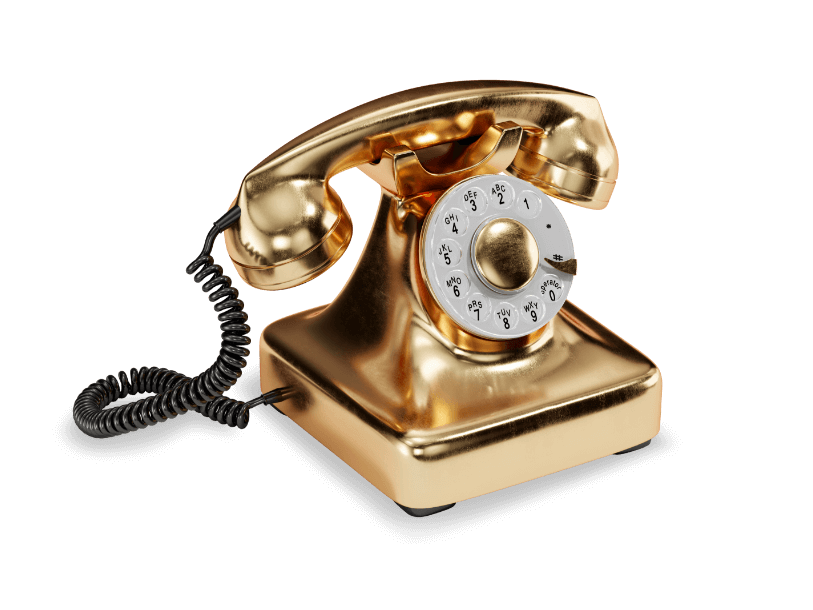 Private Account
Concierge
Finance advisor helps maximize your tax strategy

Personal concierge is dedicated to your mission

Giving advisor offers ongoing granting support
Private Foundation Switching
We collaborate with your accountants and managers
to seamlessly transition from your private foundation to
your new The Donors' Fund account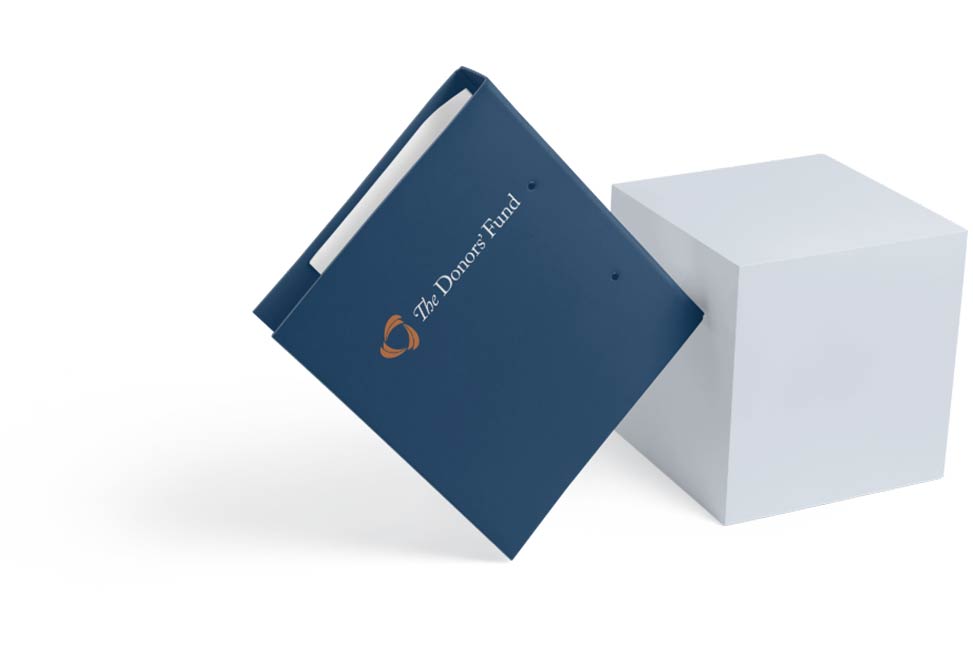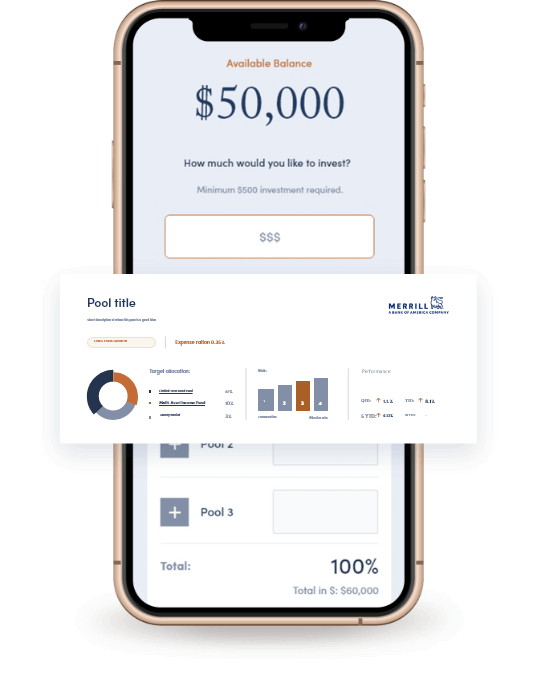 Custom investment portfolio
Exercise greater control with a customized
account to directly access the portfolio
and recommend your own trades with
investment balances exceeding $250,000
Money Managers Welcome
Enable your own team to continue managing your portfolio while taking advantage of our advanced tools.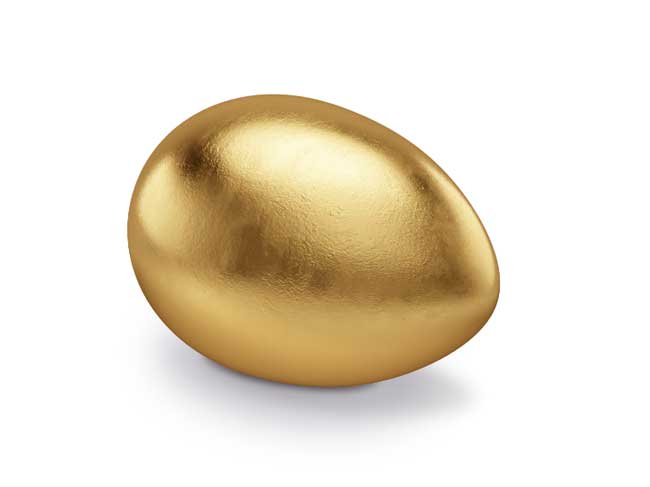 Real estate & Complex Assets
Contribute real estate, notes, securities, equity stakes, hedge fund assets, cryptocurrencies, collectibles, art, and other assets; get an instant tax deduction at full market value; avoid capital gains taxes on appreciated assets; The Donors' Fund liquidates assets on behalf of your chosen charities.
Upgraded Card & Personalized Check
Personalize your giving experience with personalized
checks (personal, computer, business), get an exclusive
Bronze Giving Card, and enjoy zero grantmaking limits.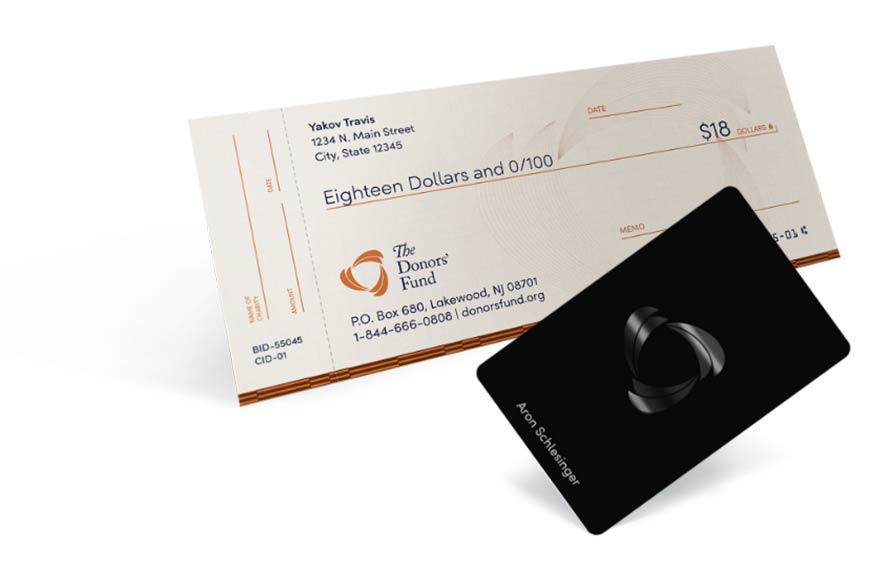 Lift Off
Lose the burdens,
gain the freedom
Enjoy the full Donor's Fund private-client experience to give up the hassle - without giving up control.